CURRENTLY UNDER CONSTRUCTION -- COME BACK SOON!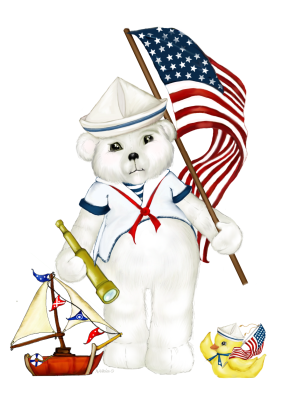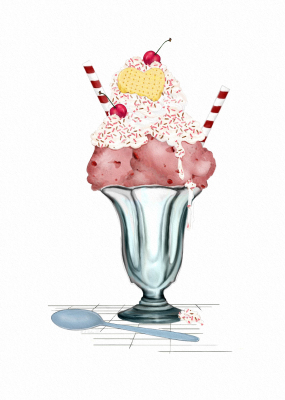 So Sweet contains a few of my favorite things from Cupcakes and Candy to Ice Cream and Cookies. Holiday inspired themes such as Easter, Valentine's Day, Halloween and Christmas can be enjoyed as a treat to the eyes. Less calories that way! 

This area can be fully edited and gives you the opportunity to introduce yourself, your website or company, your products or services.

Halloween 365 Days A Year

The Lil' Ones Collection started back in 2007 and is still growing today.  Its infant inspired designs began to expand over time into whimsical designs for younger children as well.  They have been featured on clothing, cards and prints. Hope you find your favorite!

I adore Halloween!  I have everything from serious scary to silly scary. I have a collection of childrens coloring cards that is tugging at my heart strings to become a coloring book. One of many projects for the future.